(Those who would like access to additional current pics, email Me)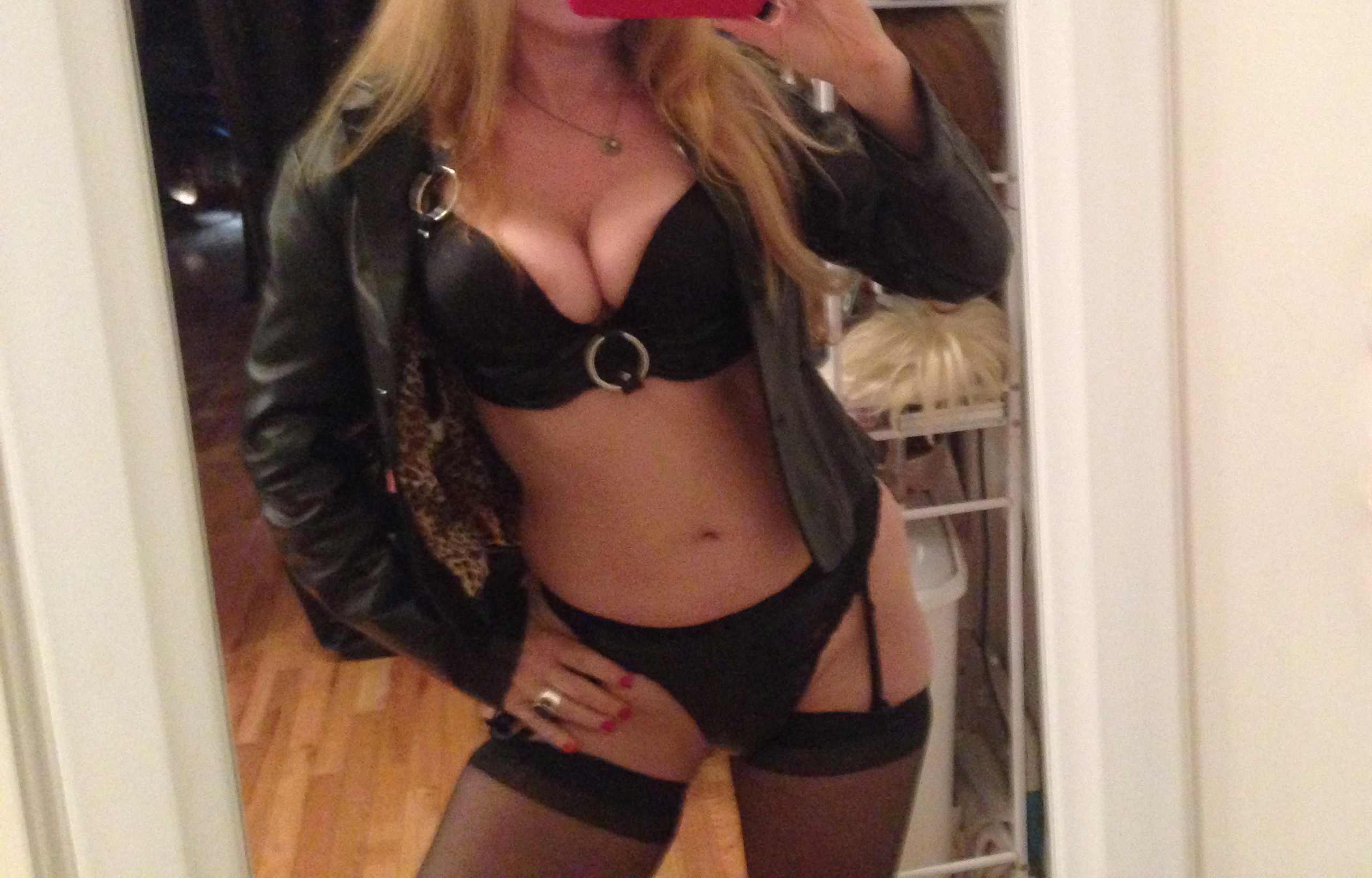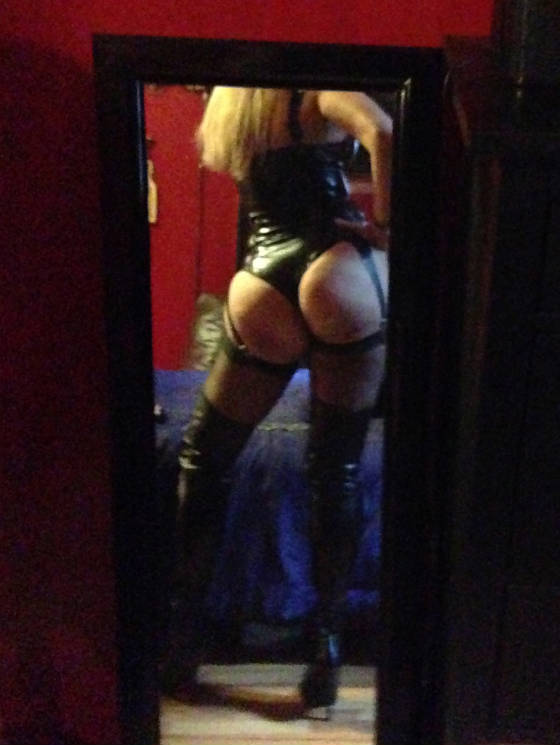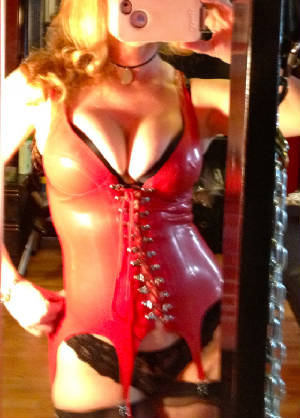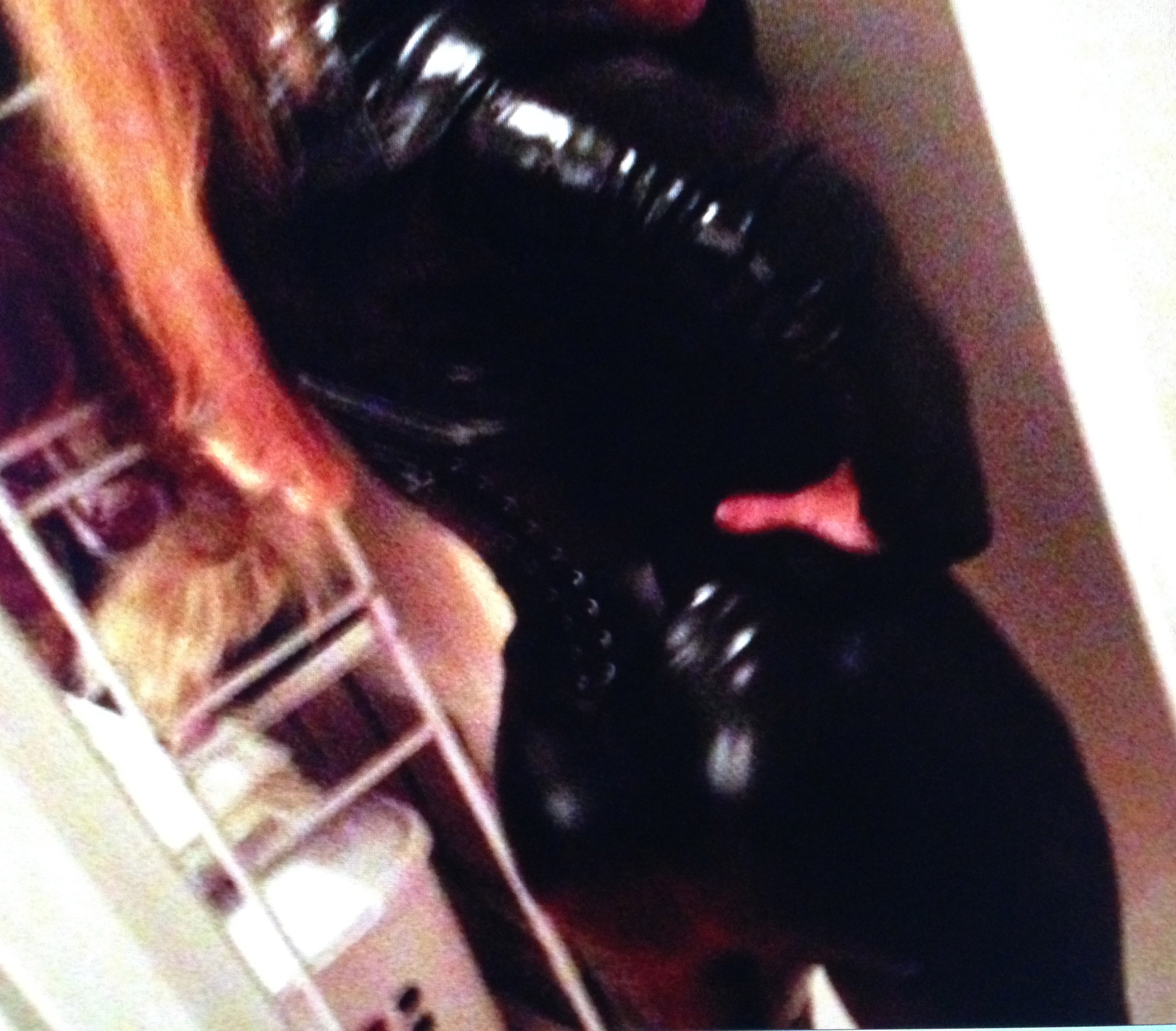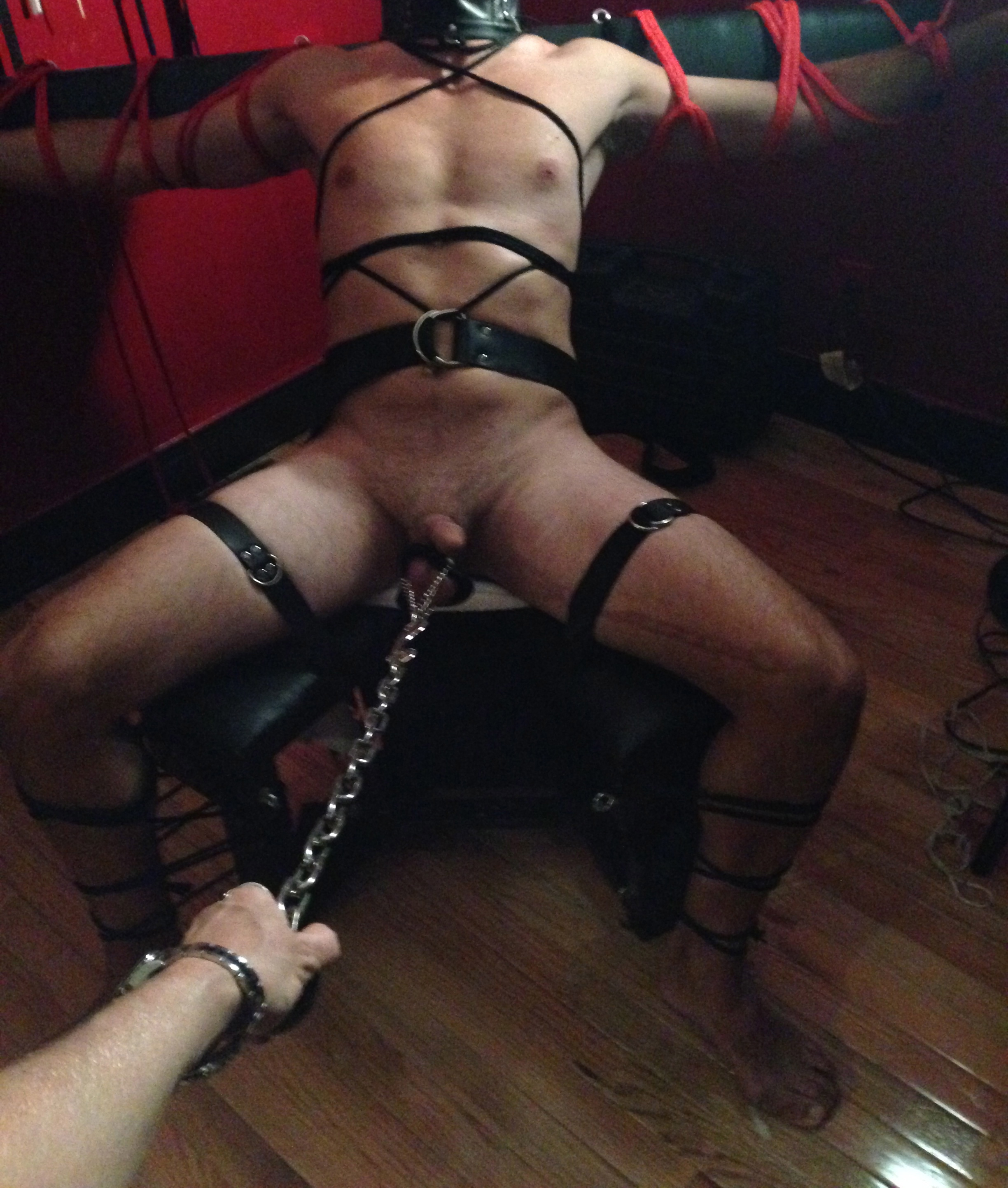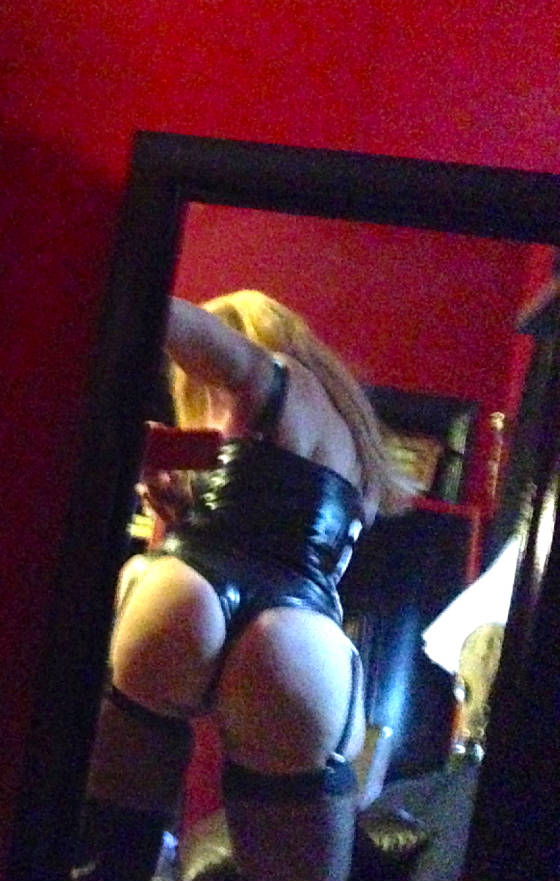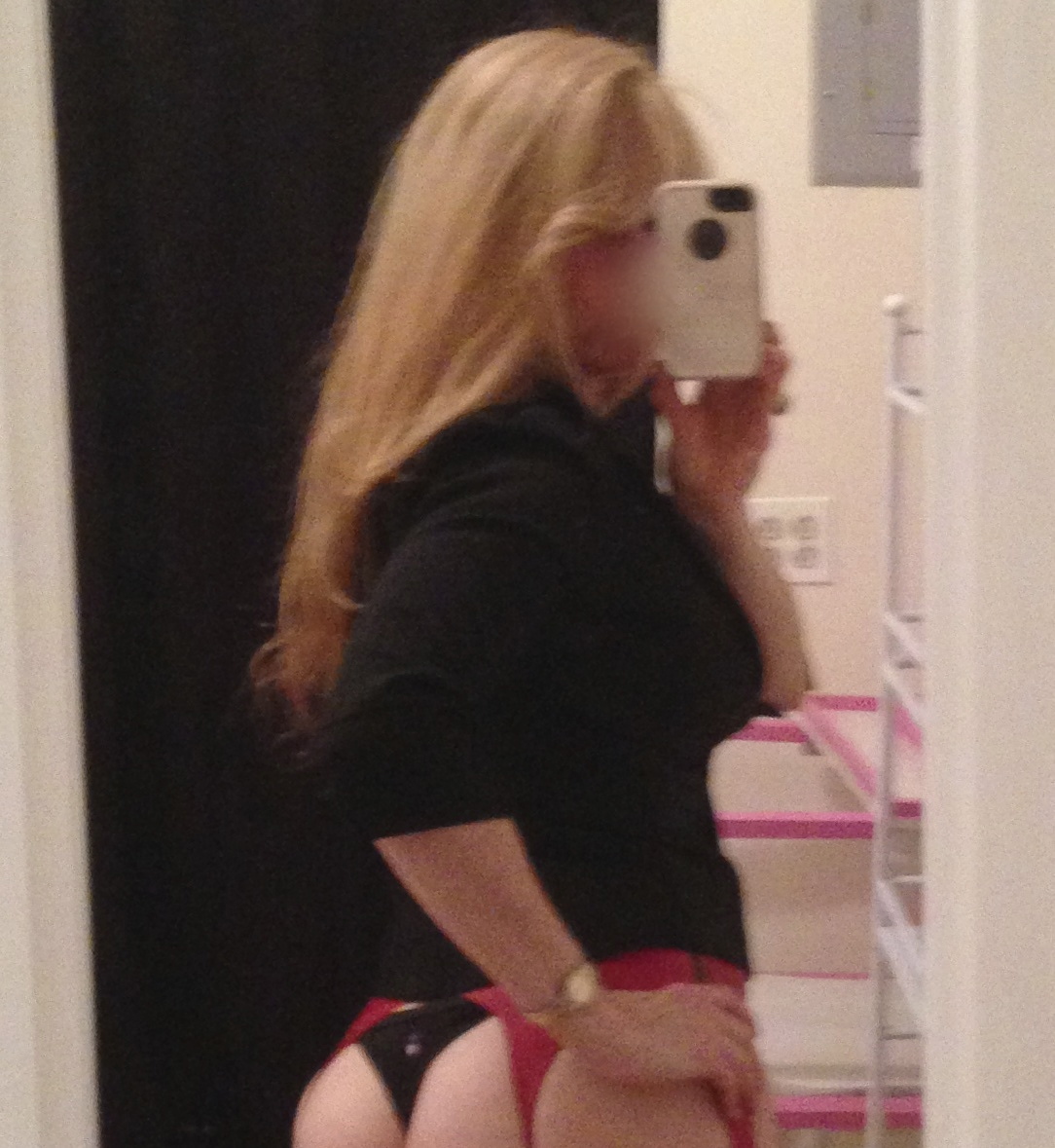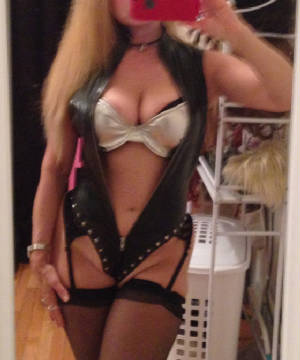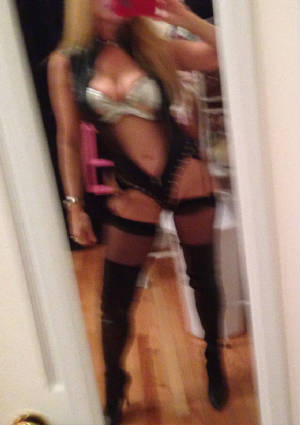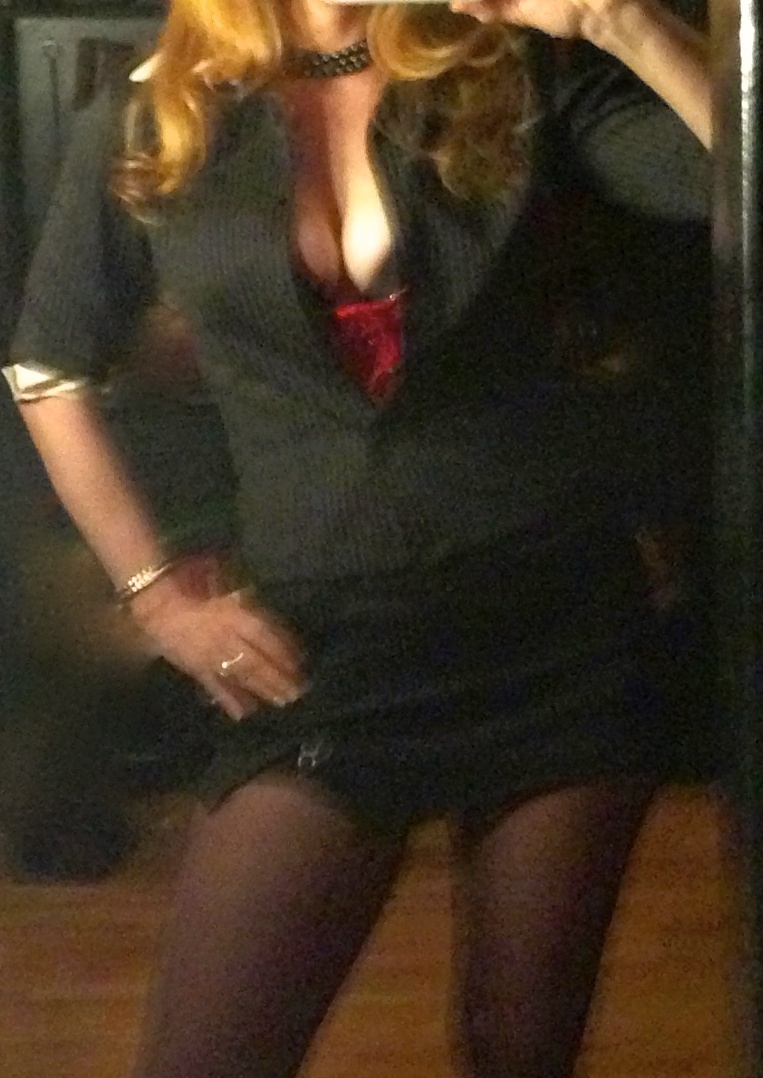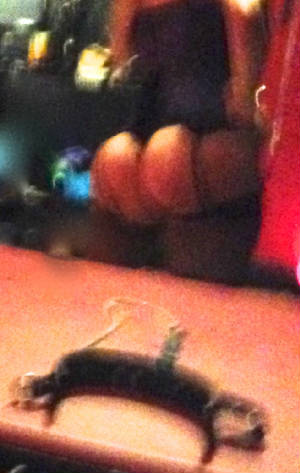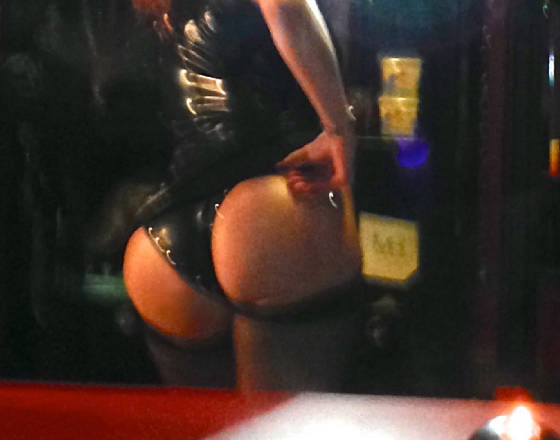 August Thru October, 2014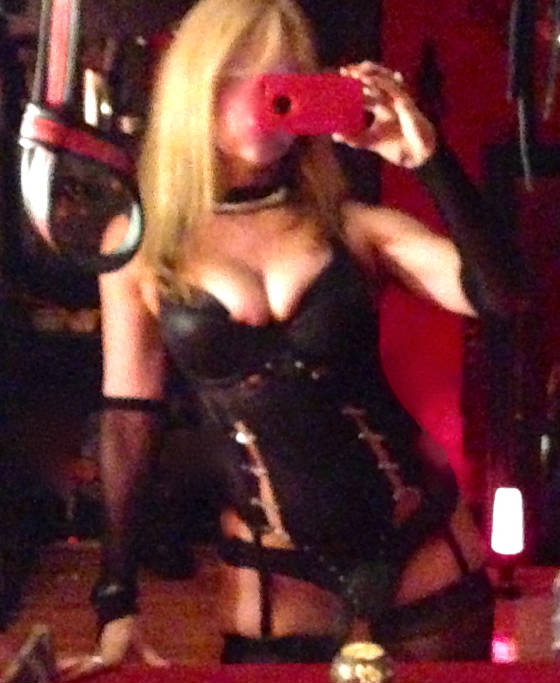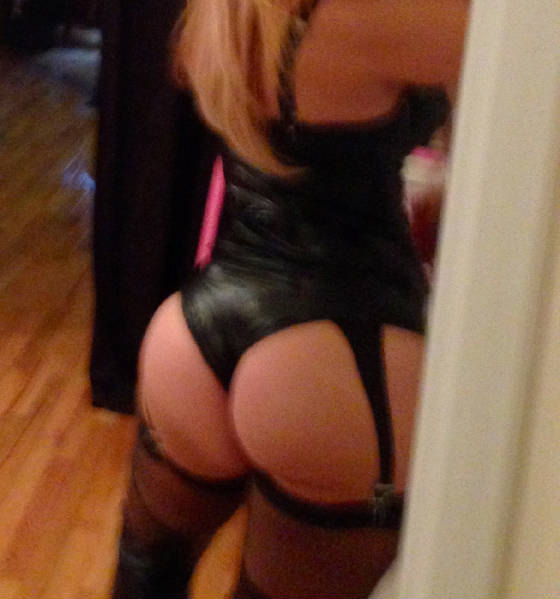 April 2013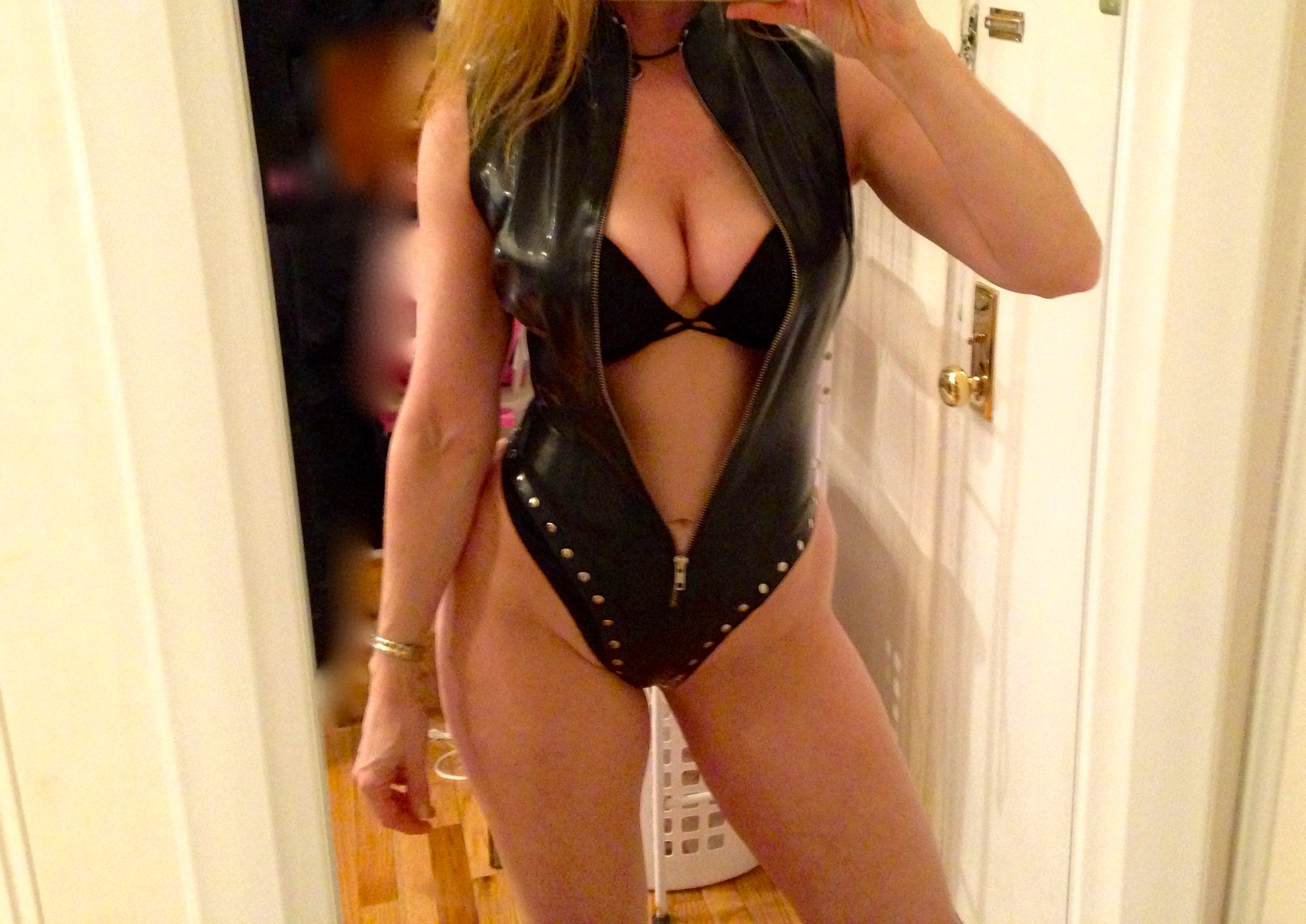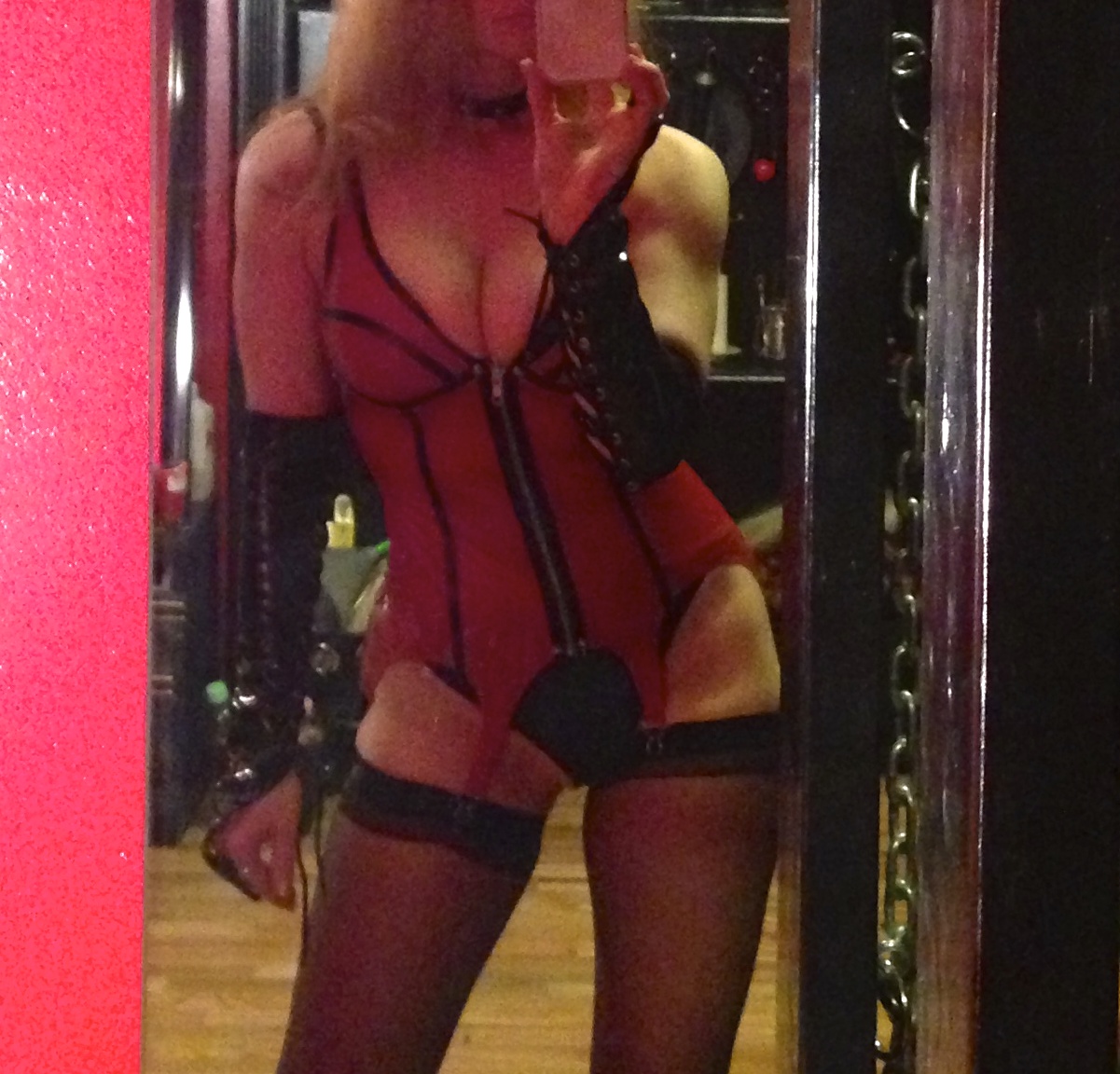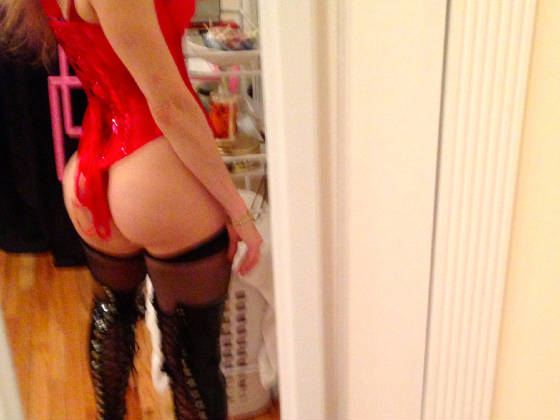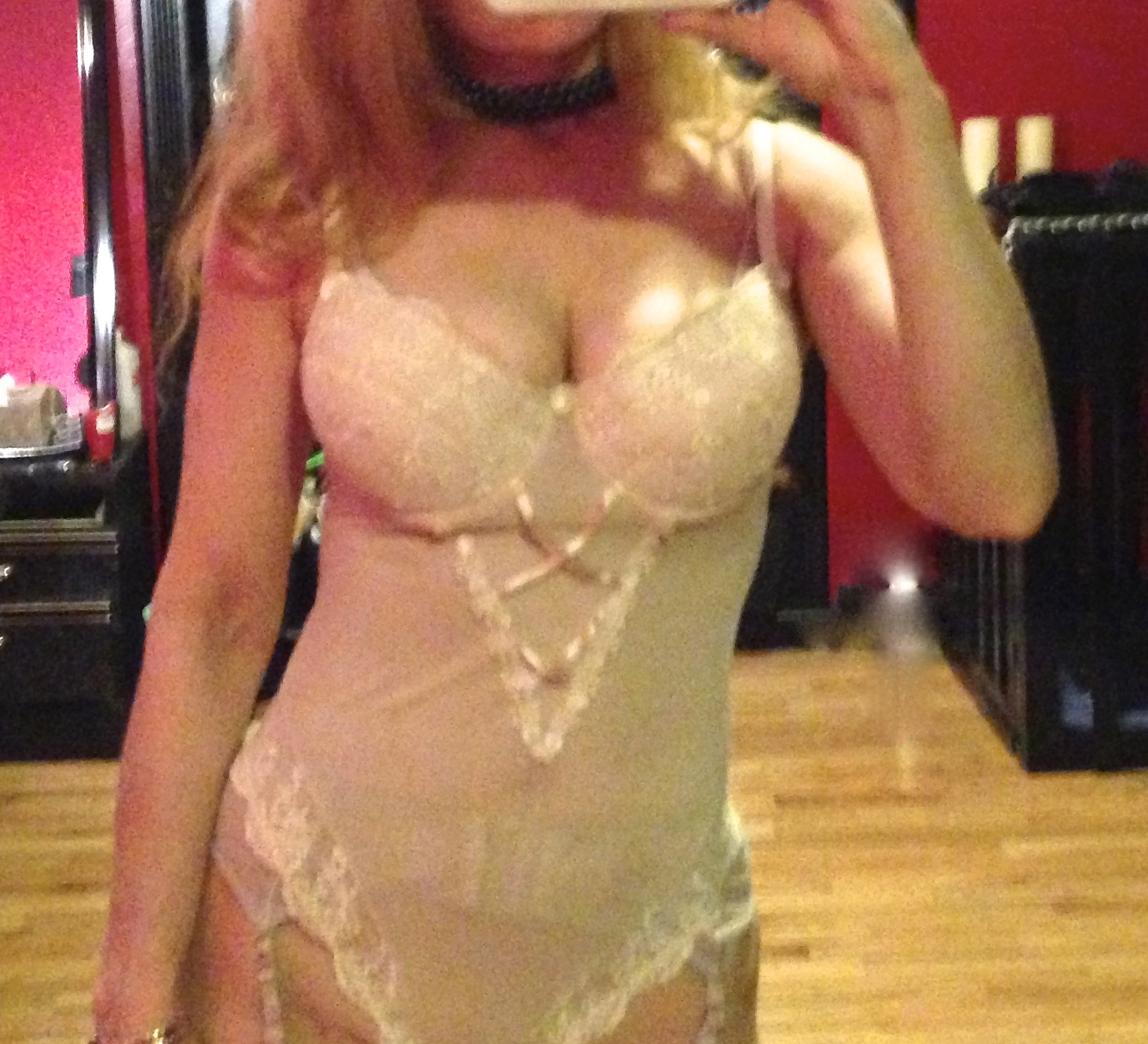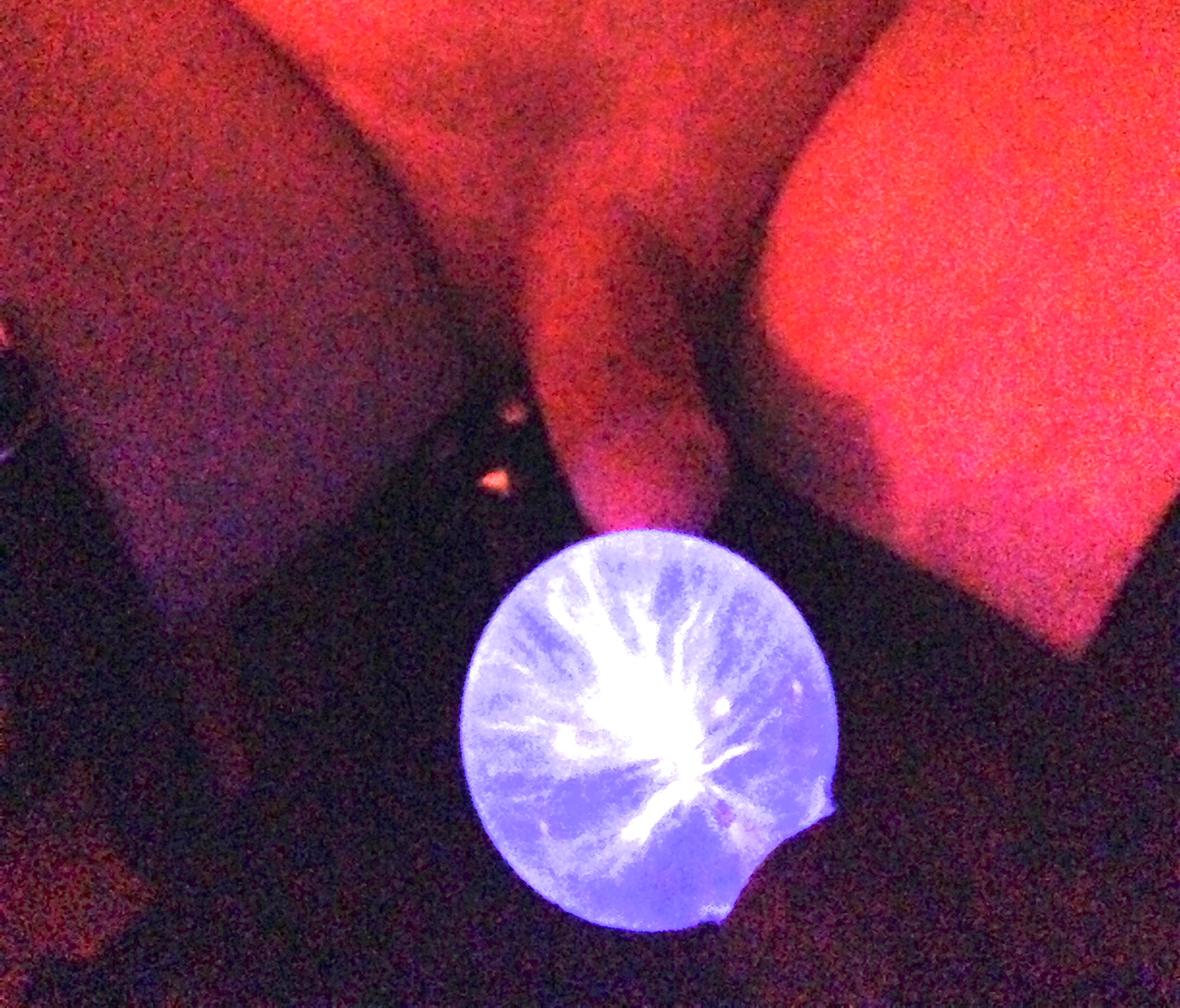 March 2013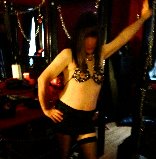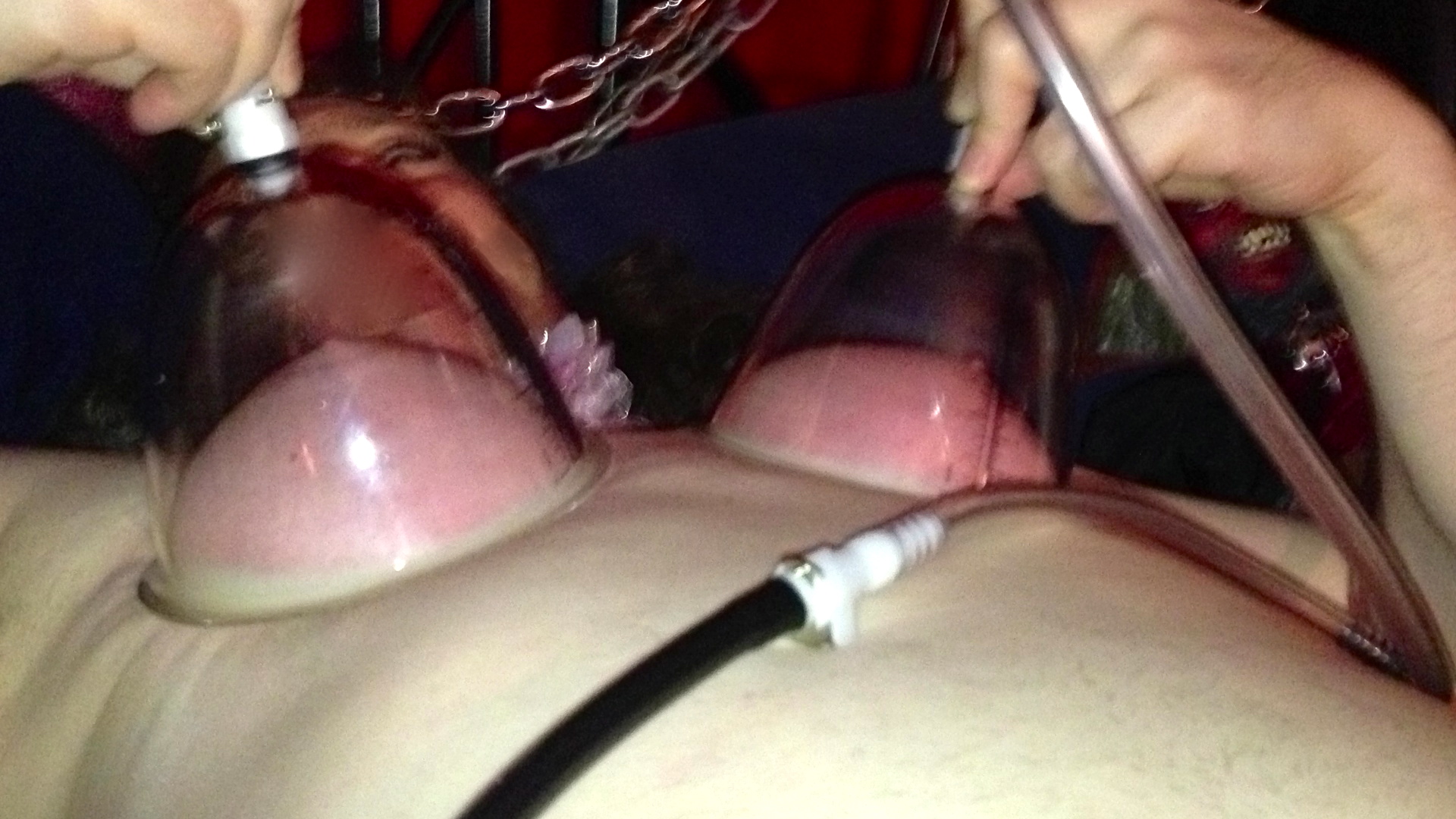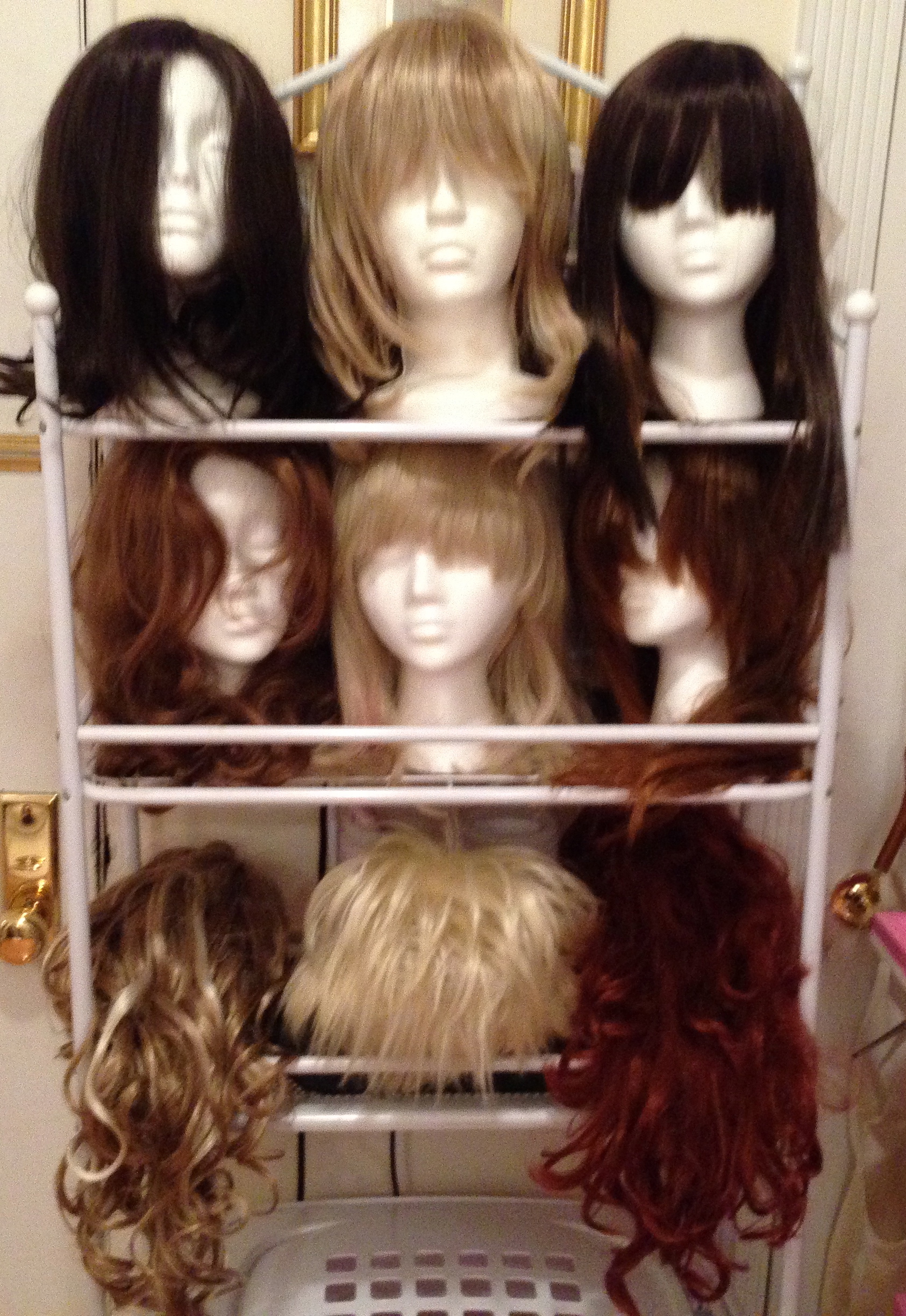 March 2013
April 2013
October, 2012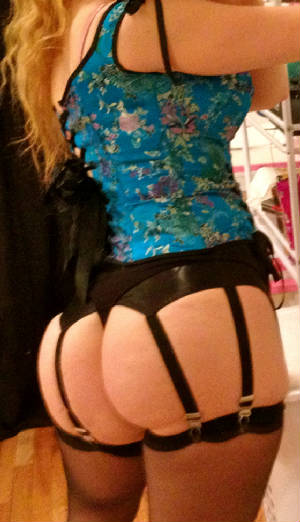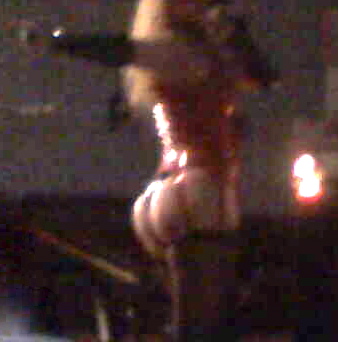 May, 2012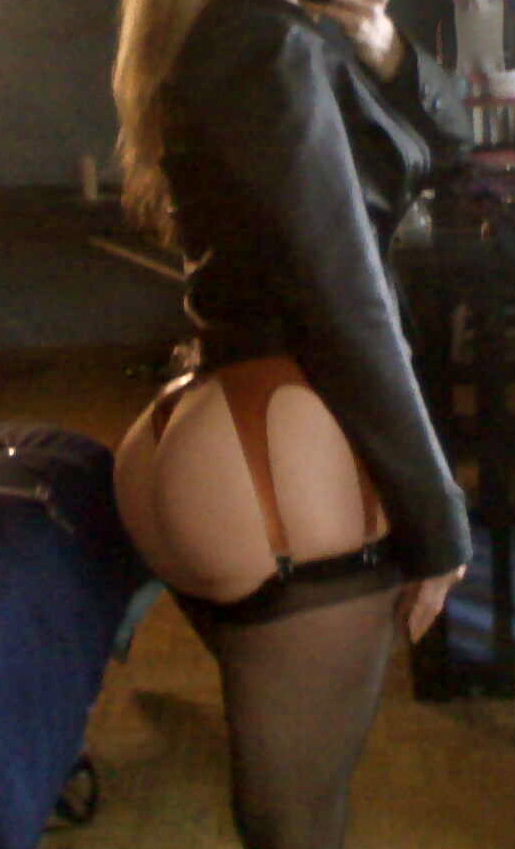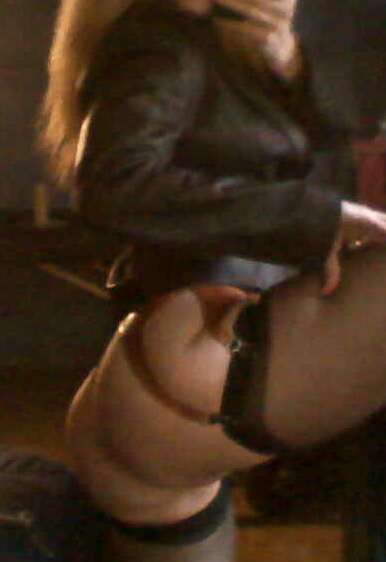 Just after it's completion, February 19th, 2012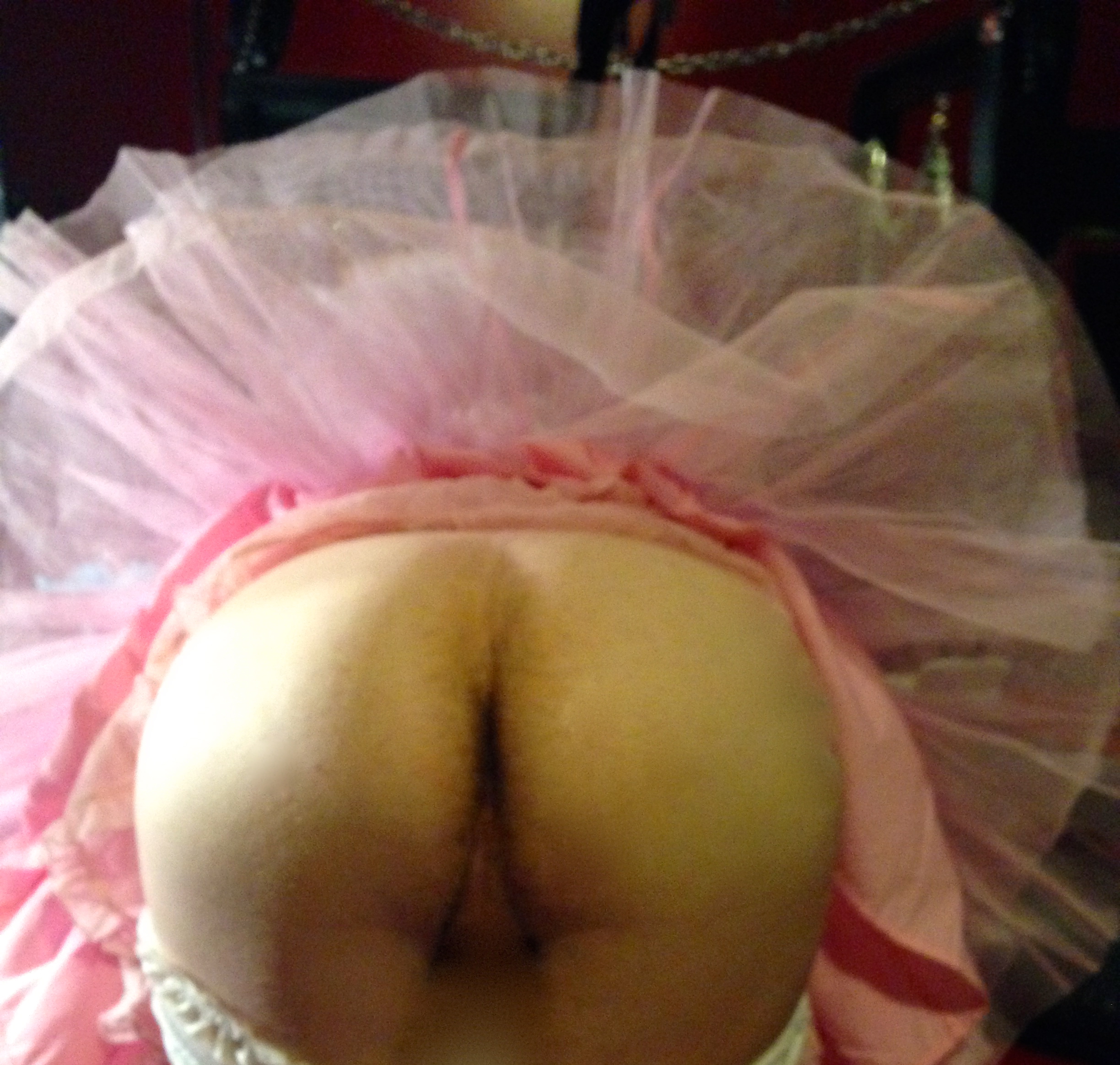 Looking for something to sit(?) on... November, 2011
Now, you know what it's time for... Spring 2011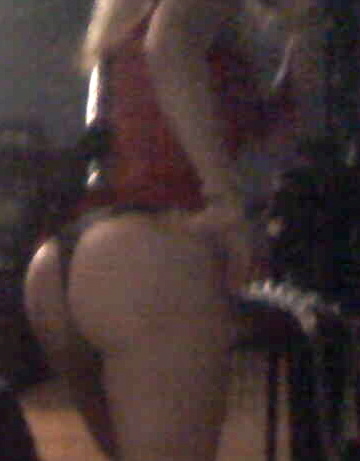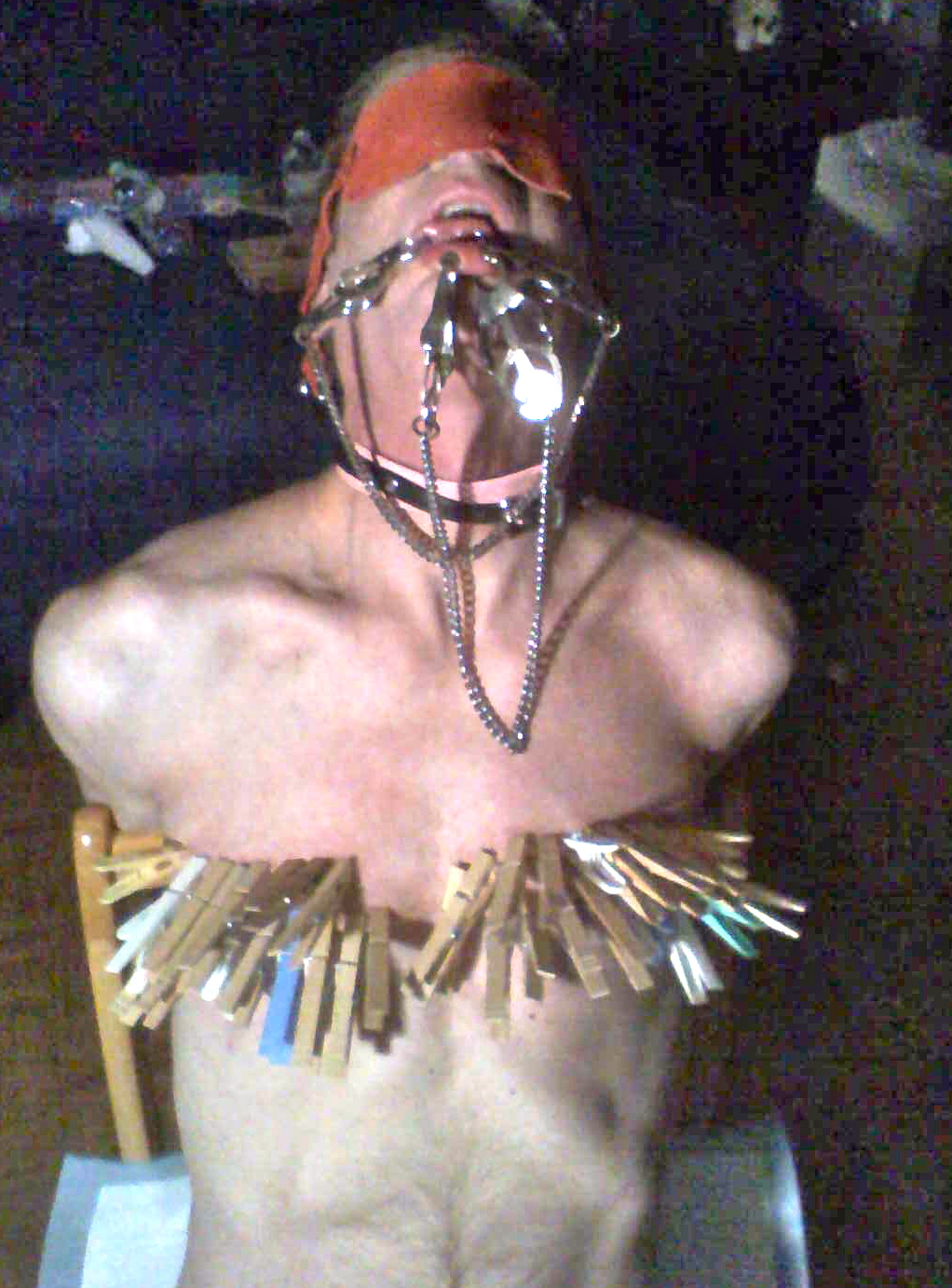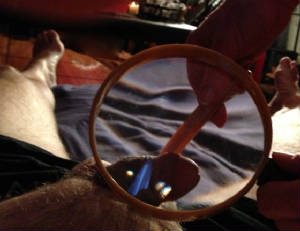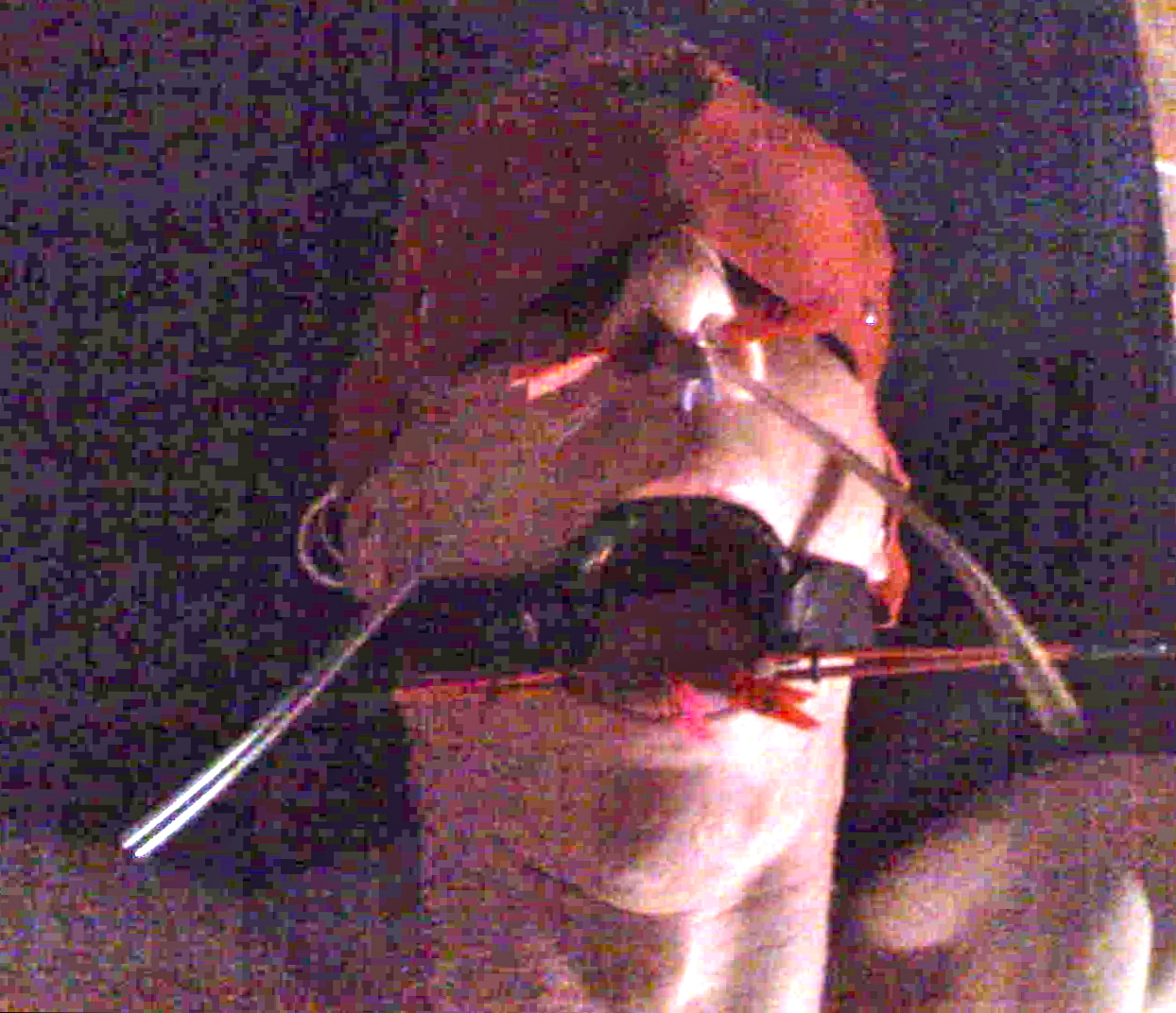 Slave billy boy pays his respects, June 2010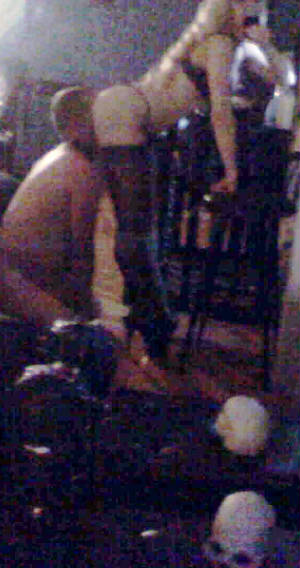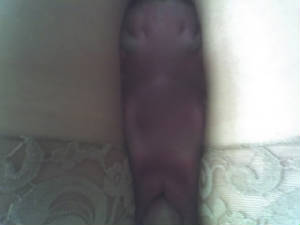 Prepping for Kinky Hotel Fun, 4th of July Holiday...
I know, I know, I need a tan...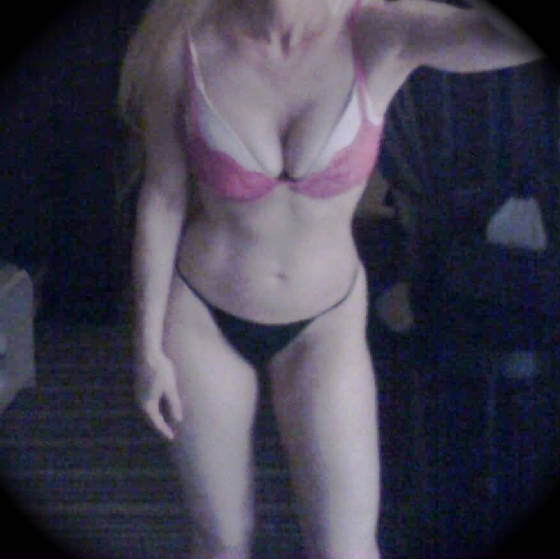 Poor boy seems to have become confused when I called him "The Biggest Loser..."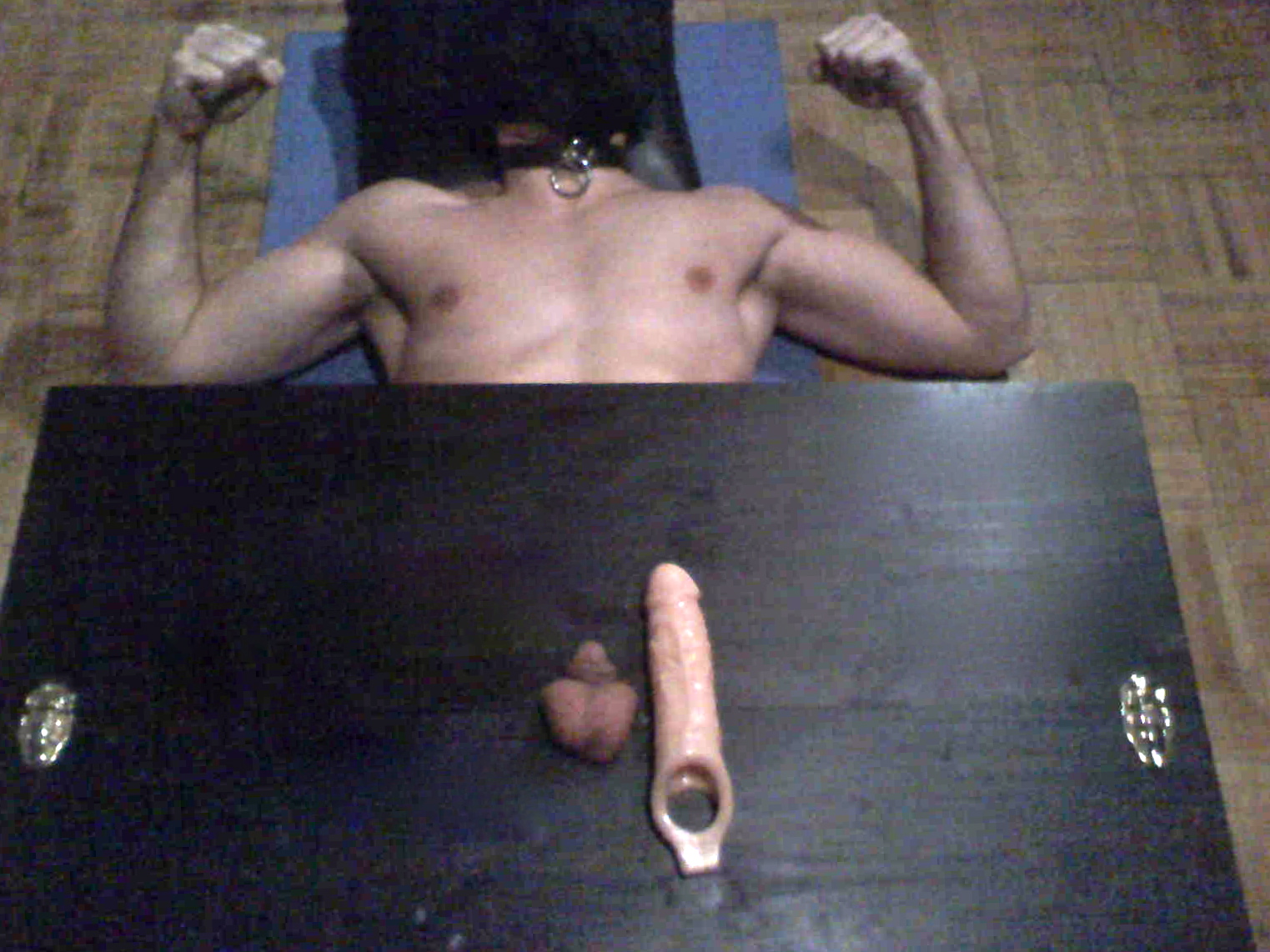 Look closely for the needles.....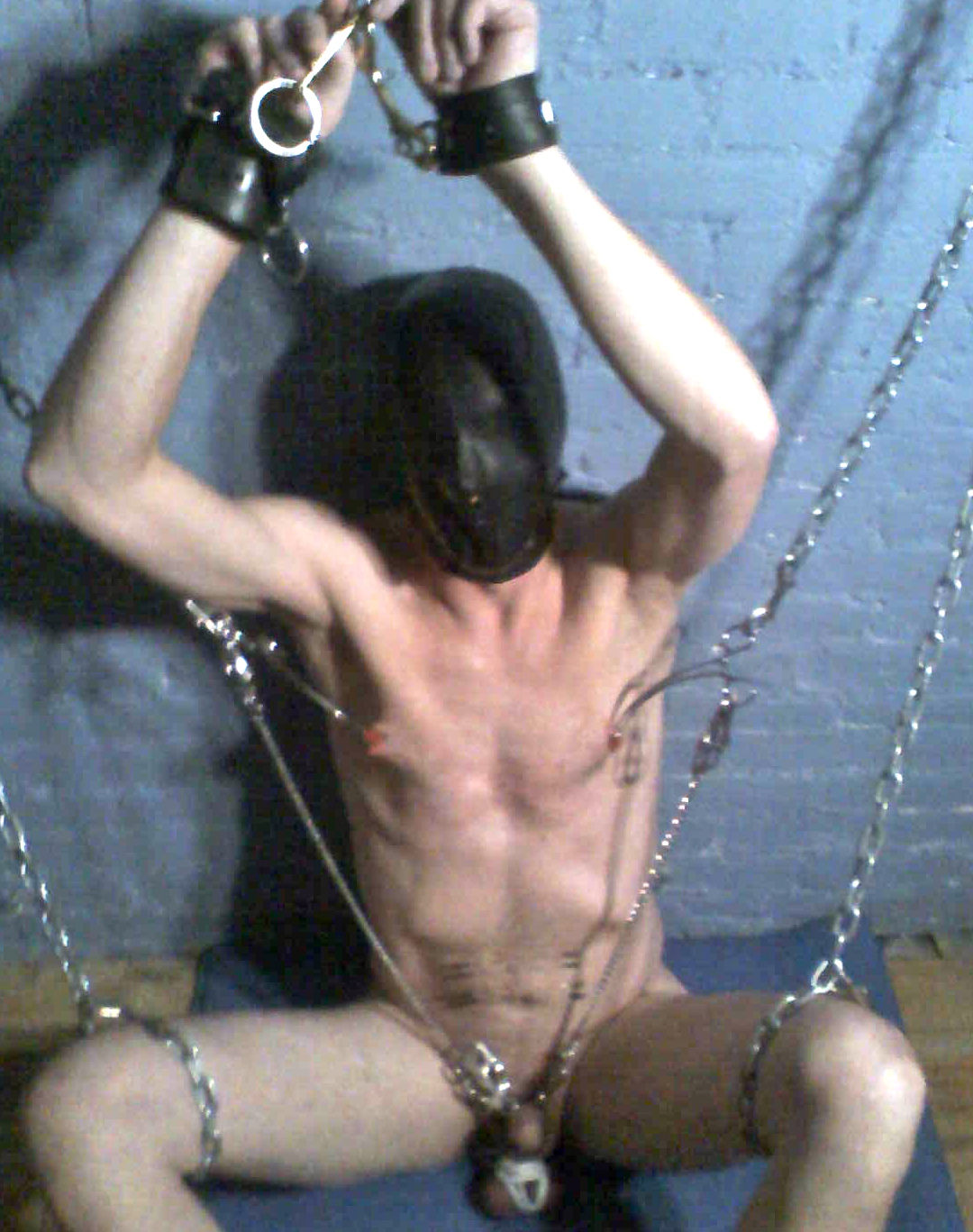 This slave in training has become sloppy, neglecting his cleaning duties.... Naughty, naughty boy. Punishment began with his 'golden' enema and well, see for yourself....
What is this mess??? Get in there and clean that bathroom! July 2010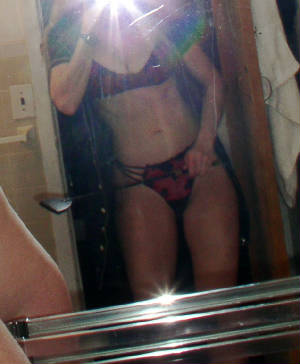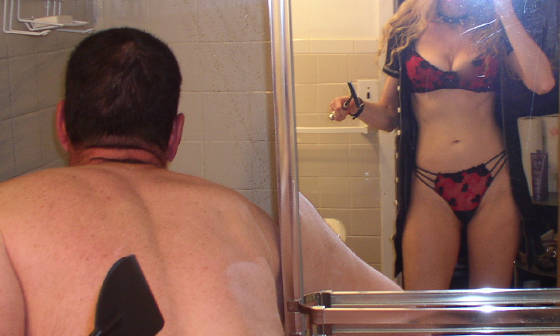 I am REALLY getting tired of waiting....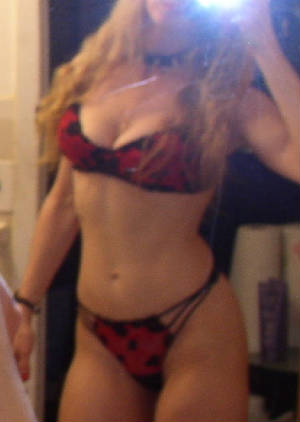 Those who don't listen shall feel.